CenteringPregnancy
---
A Better Way to Get Care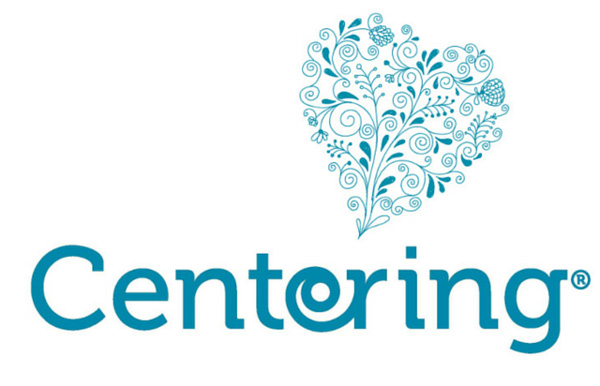 Centering is group-based prenatal care that completely changes the way women experience their care. Beginning in the early second trimester, 8-10 women meet in a group setting where they participate in health assessment, conversation, laughter, education, and support. Centering care has been proven to result in better pregnancy outcomes such as higher patient satisfaction with their care, and reduction in preterm births.
Benefits of CenteringPregnancy include:
Up to 40% recution in preterm birth
Better neonatal birth weights
No waiting in the waiting room for visits
All visits scheduled in advance
No wasted time — groups begin and end on time
Snacks at every group meeting
Making new friendships with other moms
Shared pregnancy experiences
More time with your doctor
Spanish speaking groups available
Centering is healthcare that is fun!